About
INTRODUCING CLUB CHAZU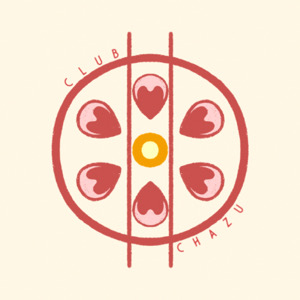 Club Chazu's mission is to provide a safe space for creative expression through genuine connection to one another from healing our inner child.

Our designs take inspiration from mainly Chinese and Japanese culture however, we are working towards collaborating with other AAPI creatives across the diaspora to represent other AAPI groups as well. The inspiration behind our pieces comes from reimagining traditional aesthetics of our culture for the modern day wearer. In doing so, we aim to pay homage to past generations that may not have had to opportunity to wear their culture without discrimination.

Club Chazu is born through a new generation of Asian American authenticity and pride.
MEET THE CREATOR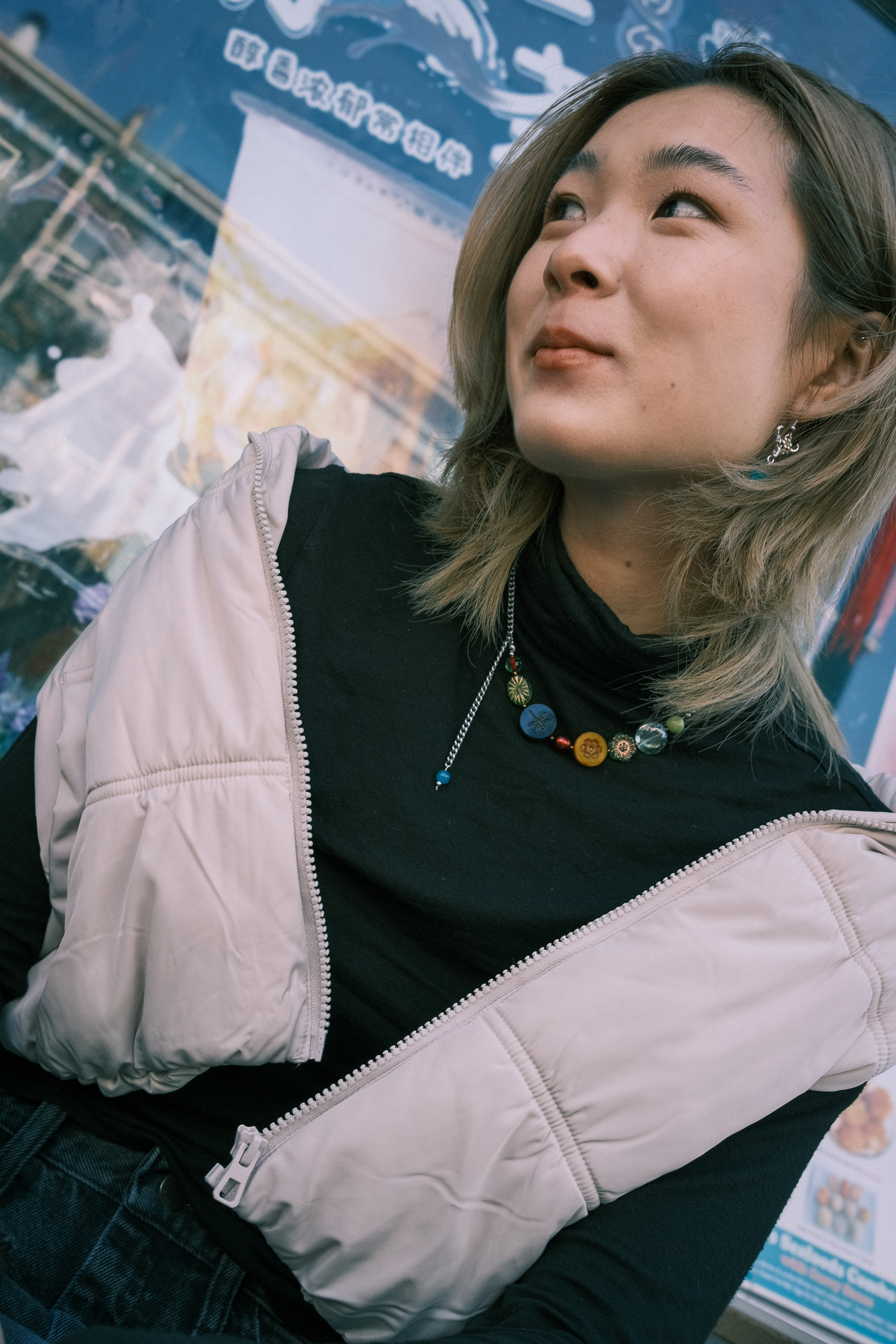 Hi, I'm Leean (lee-AN). creator of Club Chazu.

I am a Chinese and Japanese American jewelry designer and maker born and raised in the San Francisco/Bay Area. I have a passion for cultivating a community of like-minded individuals that appreciate slow fashion, handmade art, and pushing the boundaries of physical expression. I believe in re-humanizing society's consumption of art and aesthetics.

For me, fashion has always been about what makes me feel the most comfortable in my body and what I feel represents my inner being. I hope my work can provide a feeling of belonging for others as well.

Thank you for being here

- Leean