About
Introducing Club Chazu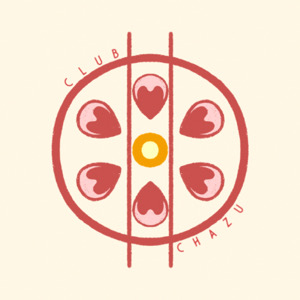 Cultural appreciation and ethical fashion make up the foundation on which Club Chazu was created.
Our jewelry designs take inspiration from Chinese and Japanese cultures and represent a way for AAPI's to claim their identity, as well as pay homage to those before us who may not have had the opportunity to do so. Club Chazu's mission is to pave a path for a new generation of Asian Americans to be proud of their roots and embrace their authentic selves.
While we're still in the early days, we're trying our best to reduce our carbon footprint as mindfully–and cost-effectively–as we can. Environmental sustainability is in the forefront and truly important to us. We're currently working on packaging and sourcing our materials from ethical sources.
Meet the Creator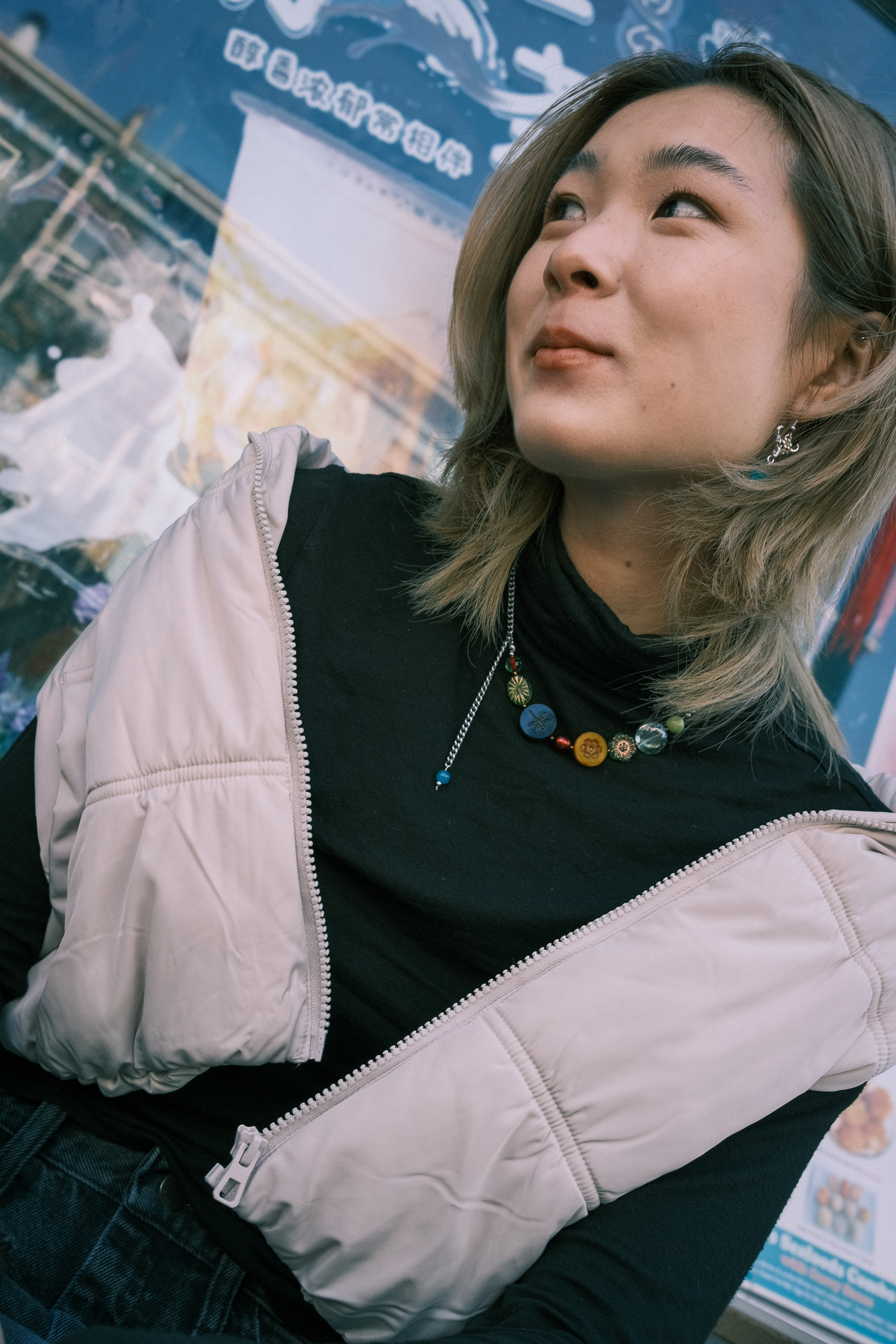 Hi chazu bb! It's Leean (lee-AN)!
I'm a Chinese & Japanese American creator based in the San Francisco Bay Area with a passion for cultivating a community where chazu babes can express themselves without boundaries and be wholeheartedly supportive of each other. Fashion and content creation have always been hobbies of mine, igniting the spark to become a boss babe and start Club Chazu. While this is new and a little scary, I can't wait to share my love for handmade art and create one-of-a-kind pieces that inspire people to express themselves with confidence.
I'm so excited to get this journey going and I'm happy you're here!